THE CONFERENCE CENTER AND GROUNDS AT OAKS CROSSING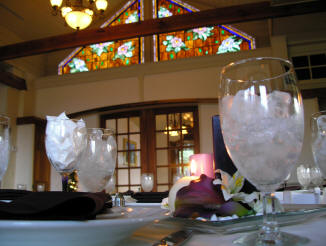 of Augusta Missouri, serve as working displays for unique and original designs and features the Studio and Four Seasons Room...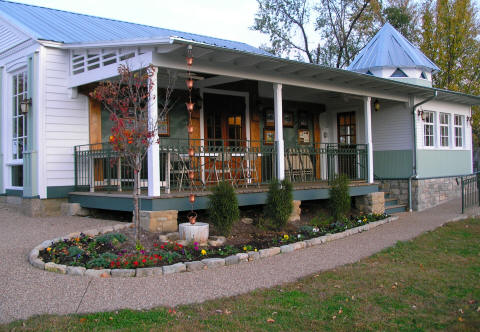 Perfect for off premise business meetings, small group events and intimate weddings.
With Free WiFi ...

For Outdoor events, receptions and gatherings, the grounds at Oaks Crossing feature arbors, courtyards, and fountains.



Come to Oaks Crossing in Augusta Missouri, for a
Romantic Dinner in Missouri Wine Country ...
in our beautiful Conference Center ...
We still have 2 Dinners to choose from ... !
A visit to Oaks Crossing is more than just going to a place ...
"it's an experience ..."